A website is an on-going project which should evolve over time. It should be kept up to date and have fresh content added regularly to inform and inspire.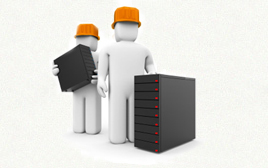 At KCM Design we believe that proactive maintenance and management of your website and its content is essential for the continued success of your online presence.
Conversion
We will improve all areas of your site to keep visitors there for longer and convert more of them into customers.
Retention
By improving the content and features on your website, we will get your customers to return more often and buy more from you.
Maintenance
We will help you to keep the site fresh, up-to-date and relevant.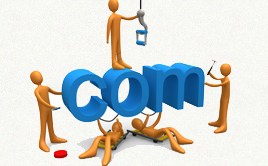 By analysing what works for your business and bringing the latest relevant technologies and techniques to you, you keep ahead of the game. Our management packages are tailored to your requirements so you receive the right bespoke support service for you.